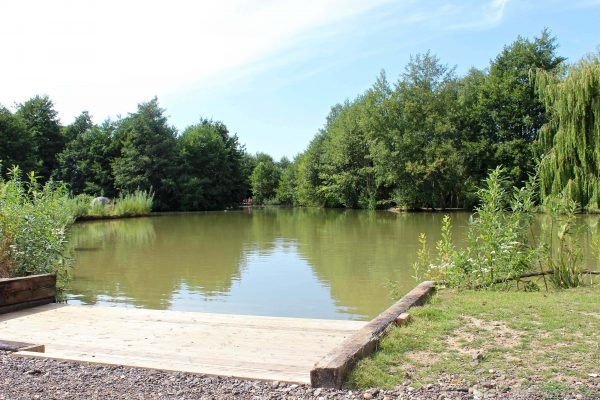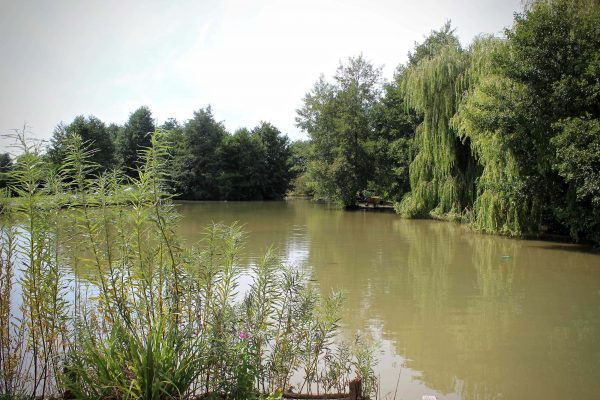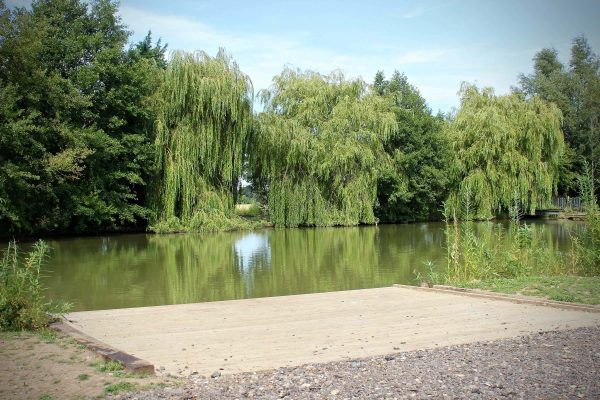 ABOUT CAR PARK LAKE
This is a lake for all anglers and is very heavily  stocked with carp to mid 20s, grass carp, koi carp, large bream, rudd, roach and perch to 4lb plus.
Light ground baiting and fishing with worm and maggots will keep even young anglers interested.
RULES
MATCH AND CARP EQUIPMENT ACCEPTED
NO SPINNING OR PIKE FISHING
MUST HAVE UNHOOKING MAT/CRADLE/LANDING NETS
BARBLESS HOOKS ONLY – NO MODIFIED, FILED OR CRIMPED HOOKS
NO EXCESSIVE USE OF BAIT
NO KEEPNETS
ALL FISH TO BE RETURNED SAFELY TO THE WATERRIG CHECKS WILL BE CARRIED OUT
FISHERY RULES AND REGULATIONS
All anglers must not enter the fishery until they have left all their equipment soaking in the dip tanks for 20 minutes.  This is to prevent the spread of the KHV virus.  Items include the following:

Nets
Unhooking mats
Weigh slings
Landing net float aids
Anyone found not dipping will be asked the leave the fishery.
All persons parking and entering the fishery do so entirely at their own risk.  The fishery shall not be held responsible for any loss/theft or damage that may occur to their property.
GATES ARE OPEN BETWEEN 7am and 9am (the gates are closed during the day)
ALL ANGLERS MUST BE OVER 18 TO FISH THE MAIN LAKE
WE ALLOW 1 PAYING GUEST PER ANGLER
NO VISITORS ARE ALLOWED   –  NO DOGS  –  NO FIRES
NO CHILDREN UNDER 10 ARE ALLOWED TO NIGHT FISH
ALL ANGLERS MUST HAVE A VALID ROD LICENSE
ALL NETS, UNHOOKING MATS, WEIGH SLINGS ETC MUSTBE DIPPED IN THE DIP TANKS PROVIDED ON ARRIVAL
WE ARE PODS ONLY (NO STAGE STANDS/BANK STICKS)
ALL RUBBISH TO BE PLACED IN BINS PROVIDED (INCLUDING CIGARETTE BUTTS) OR TAKEN HOME
PLEASE KEEP TOILET/SHOWER CLEAN  –  NO WET WIPESTO BE PLACED IN THE TOILET AS THEY BLOCK THE PUMP
BAIT BOATS ARE ALLOWED BUT WE ASK THAT YOU DO NOT USE EXCESSIVE AMOUNTS OF BAIT
MEDICARP OR SIMILAR IS AN ESSENTIAL